With the much in vogue Bollywood sensation, Google is attracting more and more audiences to help them know more about their favorite stars, latest events and gossips. The multi-starred industry which has no leaps and bounds in regards with glamour and talent is seeing no stop among the fan followers. Most of the actors and actresses are followed by millions of people; and this develops a sense of knowing them even closely among the audiences. Thanks, to Google! With this popular search engine, the entire history, recent updates and personal as well as professional lives of the stars could be easily tracked by their followers.
Last year was spectacular with most of the new stars entering in Bollywood, star kids promoting their debuts and celebrity weddings. This has left Bollywood lovers nowhere behind in regards to keeping an account of even the minuet details and happenings in the lives of their favorite celebrities. With much of the ups and downs, good and bad, royal and sober events playing quite a crucial role in Bollywood, last year has witnessed unbelievable figures in terms of Bollywood celeb searches.
Below are few Bollywood celebrities who were widely searched by most of the Google users as per the December reports:
Sex Symbol Sunny Leone
The hot and sexy Sunny Leone was searched for 3.5 crore times and has topped the list with this figure. The Canadian resident and Indian origin celeb has gained quite popularity among the audiences with her beauty and glam check. With multiple films bagged in her accout already; she is also a successful and loved host of the famous 'Splitsvilla' reality show on MTV.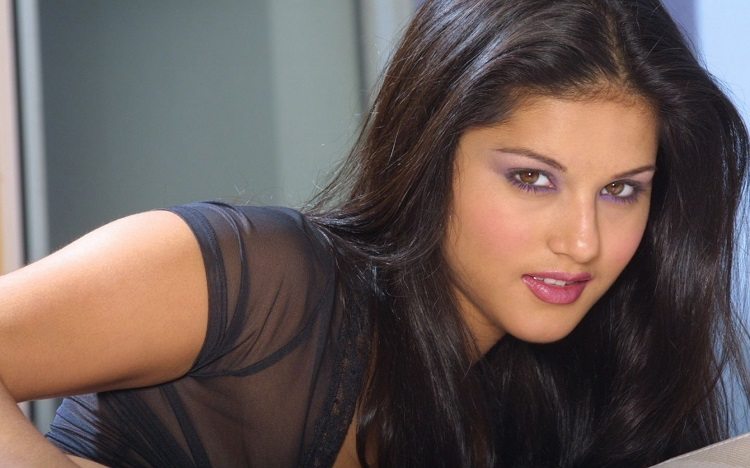 Katrina Kaif the Queen of Bollywood
England based Katrina Kaif (earlier Katrina Turquotte) was searched for 1.6 crore times last year and has managed to stand 2nd in the list. The very beautiful and energetic Katrina made her debut in the film 'Boom'; starring the versatile Amitabh Bachan. The gorgeous looking actress has worked with lot of famous celebs and also rules over the hearts of millions with her lovely smile and innocent looks.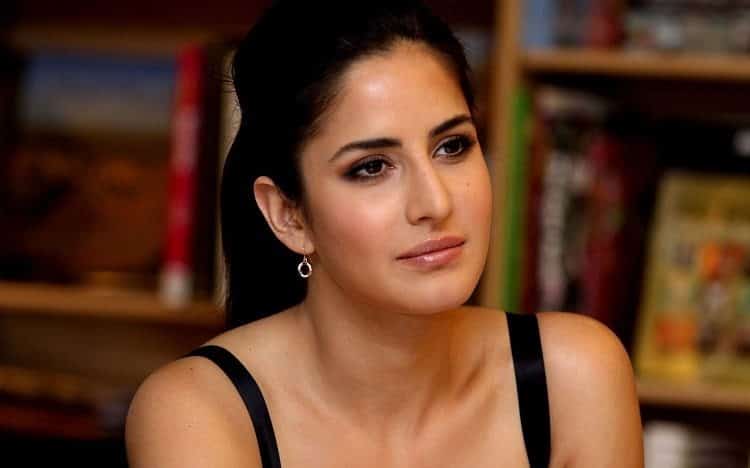 Aishwarya Rai
The now turned daughter-in-law of Bachan family has always been the talk of town right from the beginning. The crowing of Ms. Universe, her fascinating blue eyes, rumors and gossips of her links, marriage with Abhishek Bachan and the latest of all, giving birth to cute, little Aaradhya. All of these have always made her one of the most popular celebs of all. With her talent and much spoken international recognition Aishwarya Rai Bachan managed to take up 3rd position in the list with being searched for 1.1 crore times.
Super star Salman Khan
The most eligible bachelor of Bollywood, Salman Khan was searched for 1 crore times on Google. The ex Big boss host is the king of many hearts. With his perpetual 'Being Human' project and latest news of his sister got married, he managed to remain the show stopper of all the social networking sites.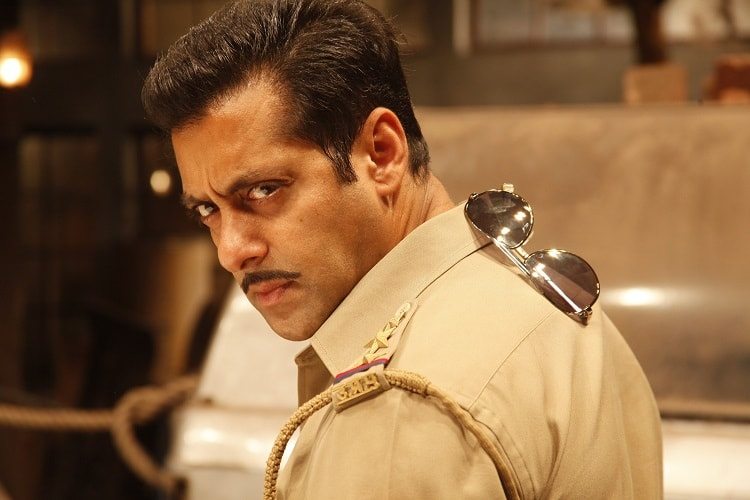 Kareena Kapoor
Kapoor family daughter, lately tuuened Mrs. Nawab, Bebo is another skilled figure with beauty and brains. The talented and stylish Bebo, has enacted in several movies with big fames and also endorsed many brands. Standing 5th in the position, this lady of name and fame was searched for 87 lakh times by the users.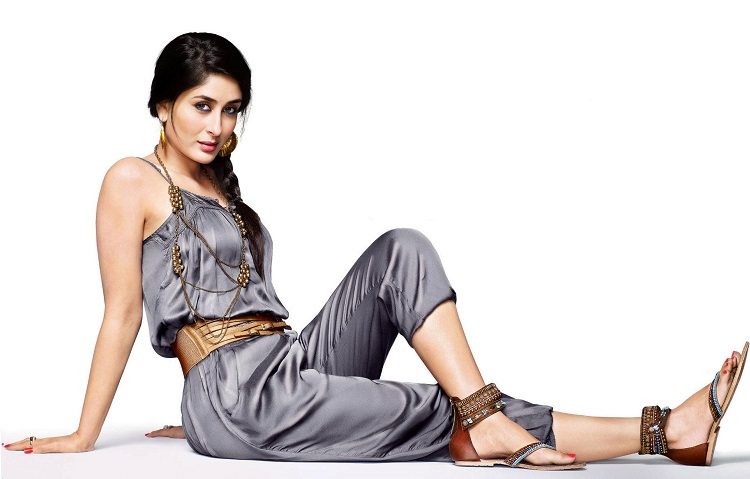 Amir Khan
The most versatile actor of Bollywood has always been rewarded and talked about his talent through his films. The '3 Idiots' stardom has forced the audience to fall for his skills and uniqueness. With recently released 'PK', Amir has once again managed to offer the audience a practical outreach in a casual manner. He was searched for 80 lakh times on Google.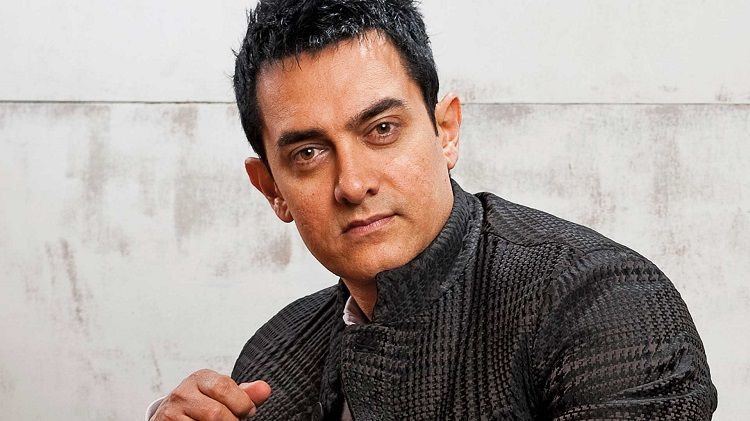 Action star Akshay Kumar
The Punjabi lad and a Karate Black Belt, is another popular celebrity in Bollywood. The ex host of 'Khatron Ke Khiladi' is well known for his stunt and comedy acts. Married to well known, Twinkle Khanna, this star has 2 kids and still holds the same level of energy and enthusiasm in his movies. He was searched for 73 lakh times.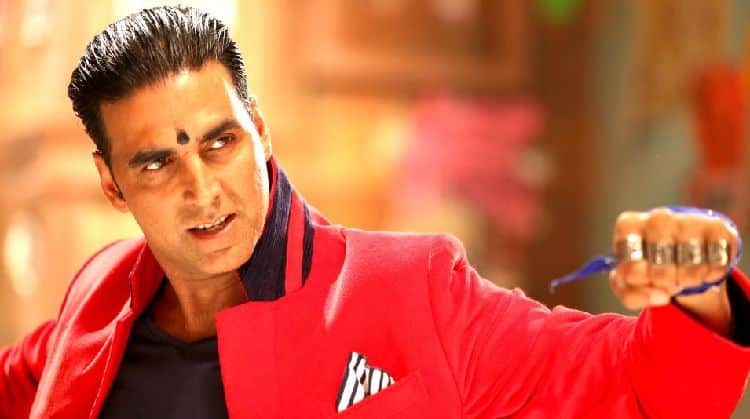 Vidya Balan
Lately married to UTV honcho, Siddhartha Roy Kapoor, she has won many herats through her splendid performances in 'Bhool Bhulaiyaa', 'The Dirty Picture' and 'Kahaani'. She was searched for 61 lakh times.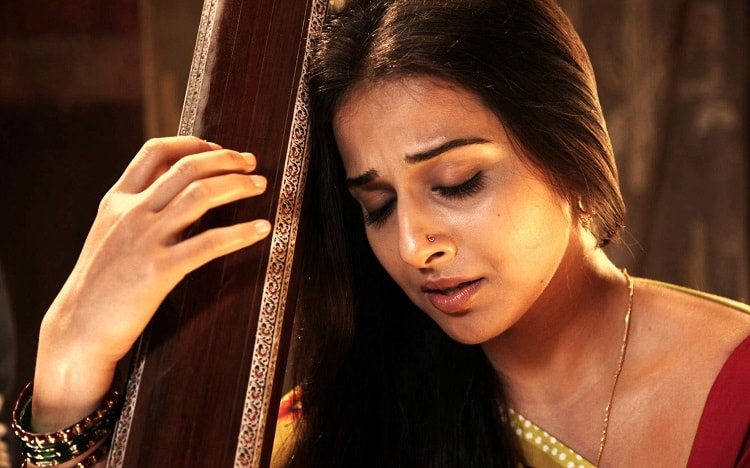 Kajal Agarwal from South
The South Indian actress was lately spotted in 'Special 26' and then in 'Singham'. With a surprising figure of 59 lakh searched, she entered into the race as 9th candidate.