If you ask for beauty with brain – Katrina is the best example to cite among the actresses of B-Town. She is the most hard working and attractive actress who mounted the top position on her own. The fans go gaga over each move of Katrina. Her grace and elegance are so captivating that is enough to mesmerize you with her brilliance over acting. She belongs to British-Indian origin and started her career as a model much before coming into the Bollywood. A highest paid actress, Katrina has come a long way to be recognized as the most attractive actress of Bollywood.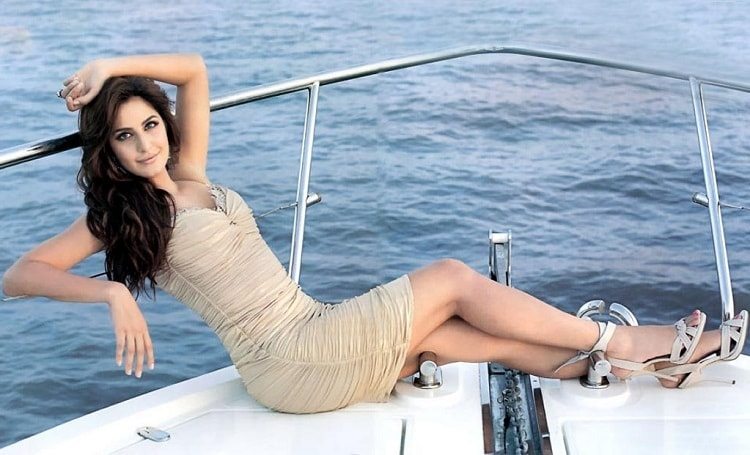 Early Days of Katrina
Katrina was born in HongKong on July 1983 and has seven sisters, of whom three are older and three youngers. Her father is a British businessman of Kashmiri origin and mother is an English lawyer and charity worker. But, Katrina is not that lucky to get father's support and love as her parents divorced at her tender age and her mother single-handedly brought up all the daughters.
Because of her mother's charity work this beautiful lady had to move around different countries during her childhood, like from Hong Kong to China, and then to Japan, then to France. Thus, she had to be home schooled by tutors and after living three years in London she came to India with her father's surname Kaif, as it is easy to pronounce.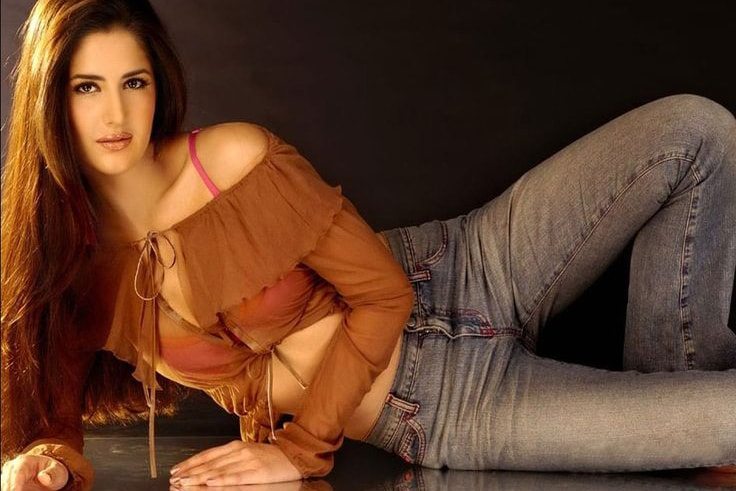 How Katrina Came to India?
The Bollywood Actress katrina Kaif started her career as a model in London after winning a beauty contest in Hawaii and got the work of modeling for a Jewelry brand. After walking the ramp for several times in London, she came into contact with London-based filmmaker KaizadGustad. Being influenced by her beauty and elegance he selectd her for English-Hindi erotic film Boom as a side cast along with the lead role Amitabh Bachchan, Gulshan Grover, and Jackie Shroff. During the filming of this film, Katrina started getting offers of Hindi films and decided to stay in India. She resumed her work of modeling in India and endorsed popular brands like Samsung, LG, Fevicol, and Coca-Cola before entering into the realm of Bollywood.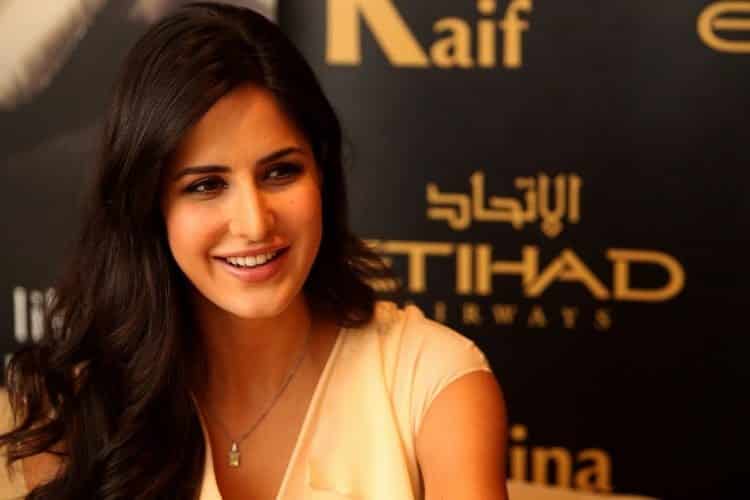 Entry into Bollywood
Initially film makers did not prefer Katrina for their film due to her less command over Hindi. However, once the Telugu film Malliswari (2004) became hit, kaif earned commercial success and Producers started looking up to her. Katrina has started her journey in Bollywood with her hit movies "Maine PyarKyuKiya?" and "Namastey London". This Bollywood queen acted in New Work in 2009, which earned her a Filmfare Award for best Actress nomination. After this, she acted in AjabPremkiGajabKahani, Raajneeti, Zindagi Na MilegiDobara, and Mere Brother kiDulhan. Among these, she was again nominated for the second Filmfare nomination for her role in Mere Brother kiDulhan.
Some recent box-office hit of this stunning actress is EkTha Tiger (2012) and Dhoom 3, both ranks as the Bollywood's all time's highest grossing films.
Recognition and Brand
In spite of not having the conventional look of Bollywood, Katrina climbs up to the stardom on behalf of her acting skill and physical appeal. Her charm and beauty are augmented by height, hair and modern look. She has gained the accolade of "World's Sexiest woman" by FHM India for repetitive five years.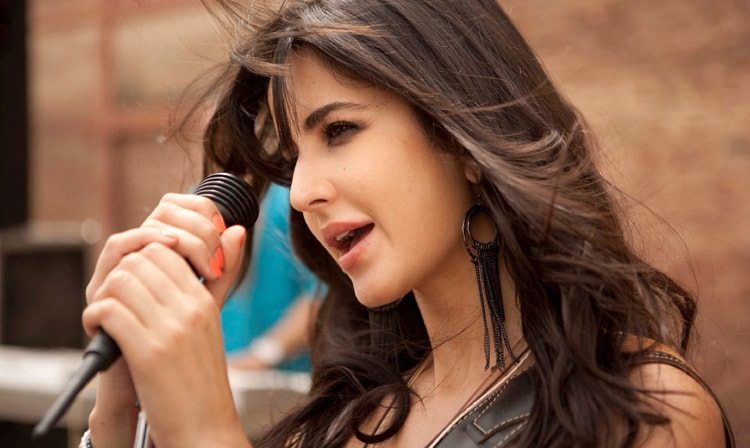 Being the most desired celebrity, she is the spokesperson for varied popular Indian brands. She is recognized as the first Bollywood actress to inspire the Barbie Doll.
However, Katrina has to face a lot of media atrocities while in the beginning for her leniency over the British accent though she has managed to speak fluent Hindi presently. Many media person has claimed her family background as "fabricated" one. Media used to make a lot of rumor regarding her personal life though this glamorous lady remains tight-lipped and maintains her dignity at all odd. The humble origin and struggling childhood of this Bollywood diva have taught her to remain composed and focused at the worst moment. She had come through lot of difficulties that become the blessing in disguise for her and augmented her confidence in each level. Being an Anglo-Indian it was not easy to possess such glam and popularity in a country like India. However, Katrina is so intelligent, modest, and professional that she easily stole millions of heart being the ravishing queen of Bollywood with her practiced performance and sublime beauty.