Happy to watch you here. We valued your Experience. Share us your Feedback.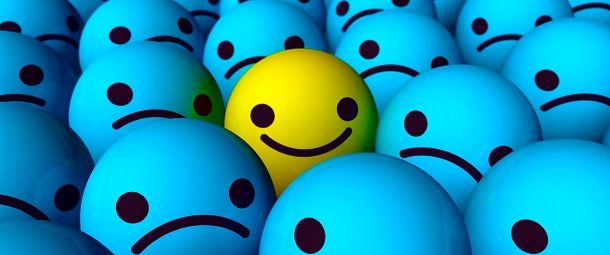 Really, We can do much better with your valuable inputs. While reading share us the areas we required to improve. As a open system let you judge our quality. We are just far away from an Email. Don't hesitate to Contact us.
Our Locations
NIBEDITA PANDA
Founder n CEO
Kaibalya, Kalyani Nagar, Samaraipur,
Bhadrak, Odisha 756181.
Mob +919096266548 | Do WhatsApp
e-Mail b.jharaphula@gmail.com
BISWABHUSAN PANDA
Technical Head
Brahmin Sasan, Bahudarada,
Barikpur, Bhadrak
Mob. +918260272137
RUPAMATI ROY
Digital Marketing Manager
Acharya Nagar, Bhadrak