Engulfed in tons of hype and hoopla, the enigmatic yet out rightly baring, presenting you with the most frantically searched, top and hot, Fashion TV models. The rules of beauty have changed over the years; still the affinity for it continues to capture most minds like never before.
Andreea Diaconu
Born in 1991, in Bucharest, Romania, Andreea is easily, the most sought after model, in the fashion world. She started her career at a very young age and since then has been consistently appearing in prestigious campaigns. After being the icon of top brands like Gucci, Belstaff , Dolce and Gabbana, she has also appeared on the covers of famous fashion magazines like Vogue, Elle and many more. She has been an important part of the various prestigious fashion shows and fashion catalogues.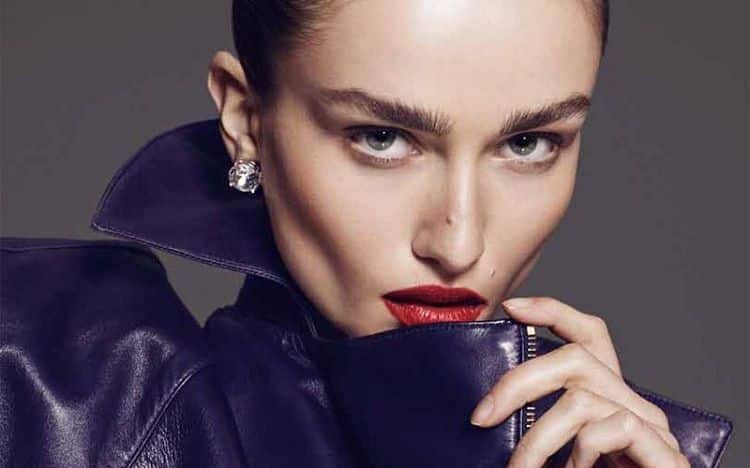 She has modeled with the football star David Bekham in the spring of 2014 for a Belstaff campaign.
Anna Ewers
Born in 1993, in Freiburg, Germany, Anna is famous for the irresistible combination of her curves and bombshell looks. She has impressed many influential names in the fashion industry and bagged the most sought after projects like Versace, Vogue and managed to give a flying start to her illustrious career in the fashion industry. She was discovered by a designer through a blog where she had posted her photograph. She has been a part of numerous fashion shows and has featured in, as many editorials and campaigns. She has been associated with almost all the top notch designers like Calvin Klein, Chanel, Donna Karan, Prada to name some of them. She has regularly appeared on the cover for Vogue, i-D and W.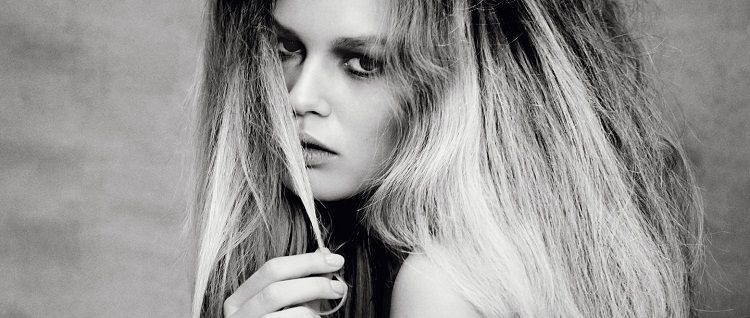 She is the chosen one to be featured on the Pirelli Calendar, 2015.
Edie Campbell
Born in 1990, in London, United Kingdom, Eddie is known for the wide spectrum of looks that she can portray through her unique features. She started her journey in the fashion industry through a vogue feature and proceeded to be associated with advertising campaigns of prestigious brands like Burberry, Cacharel, Christian Dior, Bottega Venetta to mention a couple of them. Consequently, she was featured in cover shoots for fashion publications like Numero, Vogue and Love magazine. She has been the recipient of the "Model of the year" award which is given by British Fashion Awards (BFA).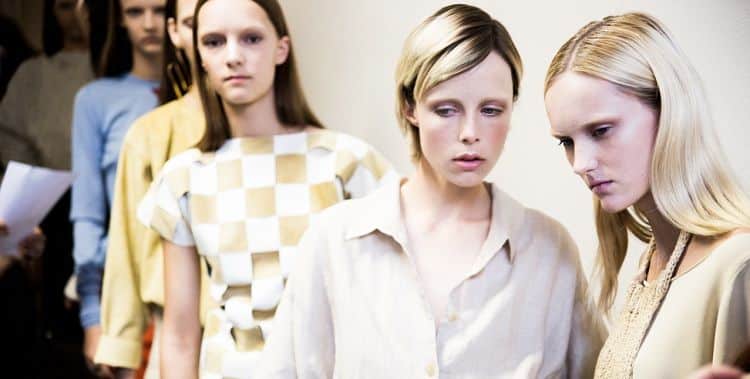 She has started writing and has been named the Contributing Editor for the 'Love magazine', recently.
Julia Nobis
Born in 1993, in Sydney, Australia, Julia rose up in the popularity charts of the fashion world, steadily. Starting her modeling career with campaigns like Elite , Calvin Klein etc. she slowly bagged important brands like Prada, Louis Vuitton, Valentino and became a part of renowned fashion magazines like Vogue, Italian Amica etc..She went on to open and close the shows of the world famous designers like Pedro Lourenco, Peter Som, Rebecca Taylor. She has been photographed by most reputed photographers for the editorials in respected magazines in the fashion industry.
She is the face of Bottega Veneta Fragrance 2015 and features on the covers of the magazines like Vogue Italia and i-D.
Malaika Firth
Born in 1994, in Mombasa, Kenya, Malaika shifted to London when she was 7 years old. Encouraged by her mother to give a chance to modeling, Malaika was welcomed with open arms by the fashion industry when a reputed modeling agency signed her. She started her modeling career at the age of 17, debuting at the New York fashion week. Soon after, she was featured alongside experienced models in the reputed campaigns like Prada, Jean Paul Gaultier, Marc Jacobs and many more. Her talent is apparent, considering the fact, that she has had many repeat campaigns by none other brands than Valentino, Prada and Burberry.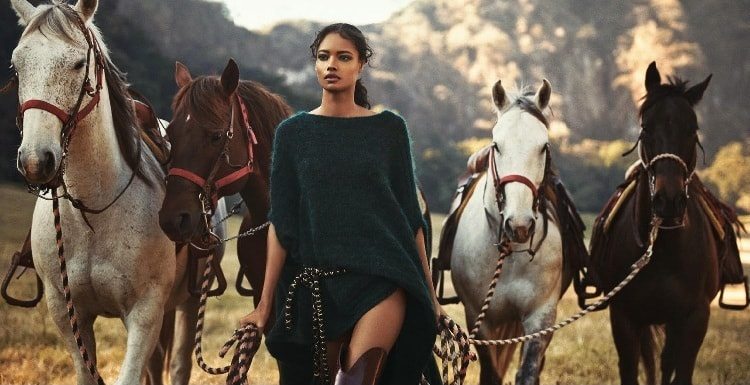 She managed the feat of being signed for the Prada brand being black, after a long period of 20 years. The only black model who has worked for Prada uptill now is Naomi Campbell who walked for Prada in the year 1994.
Modeling at the international level is no mean feat measured by any parameters, hats off to the chosen few, who have managed to arrest the imagination of one and all. They have proved time and again, being beautiful and stylish will never be out of fashion.